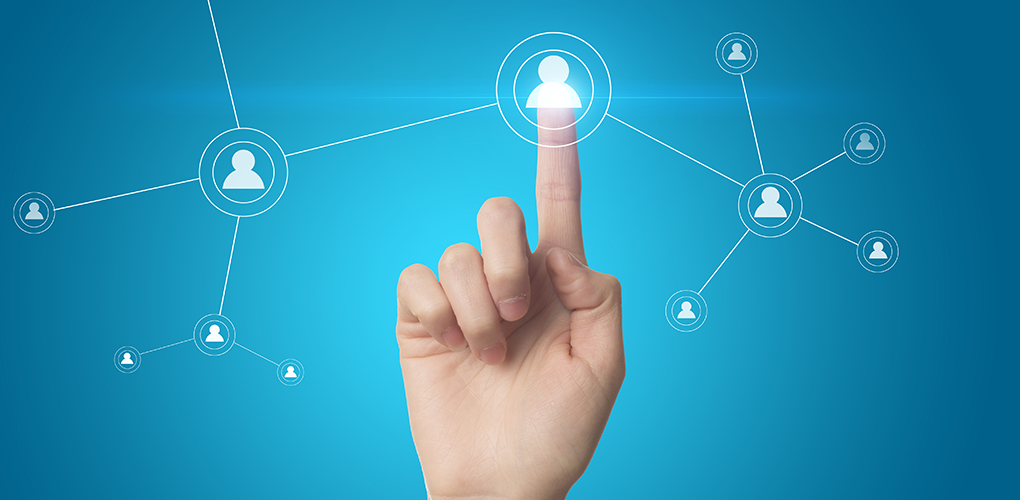 AR CRO is providing staff with specific about the skills you need/foresee, and guarantee skillset availability, defined experience levels of staff according to your project requirements to improve organisational quality at all levels.
Administrative Staff
Clinical Research Associate
Clinical Trial Assistant
Clinical Site Coordinator
Data Entry Personnel
Study  Nurse Support
Medical İnformatics Specialist
Data Reporting Specialist
Congress&Meeting Specialist
Pharmaceutist
Medical Records Technician
The key success factor is we compose special teams for projects and sponsors. We delegate Site Management Organization Lead for  projects . Client could contact directly with SMO Lead according to site needs and actions can be taken more rapidly by operational management.  We minimize negative impacts via good communication, clear up common misconceptions &fears early to ensure optimum performance.
Our advantages are;
Operational Expertise
Improve flexibility to meet changing business conditions
Access to talent
Reducing Staff Management
Reducing Timelines