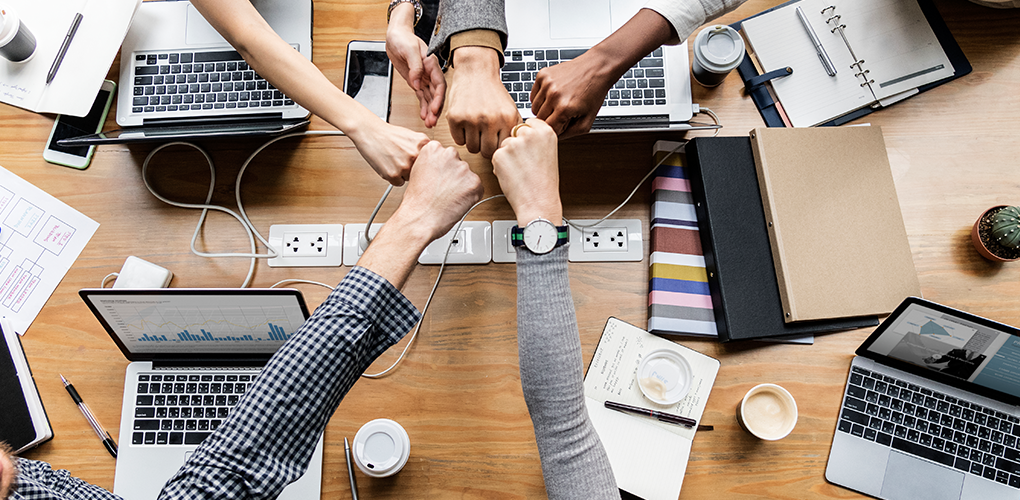 AR CRO And Consultancy Services Co. have put into operation in 2020. AR CRO is a full service Clinical Research Organization providing high quality pharmaceutical Phase I – IV and medical devices clinical trial support with extensive regional experience. We combine expertise and technology to deliver our services on schedule within your budget. Our low team turn-over, dedication to ethical codes and constant improvement made us preferred partner for our clients. We are committed to flexibility to meet your needs and sustainable quality.
Based in Turkey, the company's services comply with the International Conference on Harmonisation (ICH), principles of good clinical practice (GCP), alongside various national and international regulations.
MISSION
Our mission is to provide the highest quality full-range clinical research services to the Outsourcing Industries and to the Local Pharmaceutical, Biotechnology, and consequently, provide improved health products which will eventually impact in quality and life expectancy of humans.
VISION
Our vision is to be the local leader in providing timely outsourcing services to the Biotechnology, Pharmaceutical and Device Industry, without compromising our high performance and value system.